RENOVATIONS AND EXTENSIONS
BREATHE NEW LIFE
INTO THE HOME YOU LOVE
Renovations and Extensions are as unique as you and your family are. From extending your home to fit your growing family needs, to modernising or updating your home, we're extremely passionate about finding out what is important to you.
People renovate and extend their homes for a variety of reasons. Sometimes these include updating an existing kitchen or bathroom or adding extra spaces such as additional bedrooms, an ensuite or extra living or entertaining areas that the whole family can enjoy. As an expert renovation and extension specialist, Intebuilt can work with you to advise you on the areas of your home that a renovation or extension will provide you with the most benefit or added value.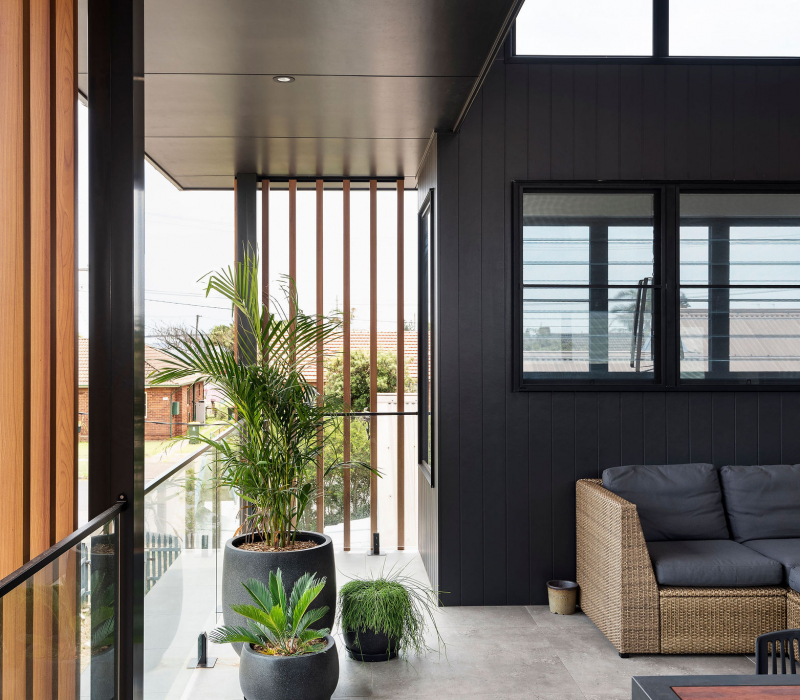 When it comes to renovating or extending, we understand that renovations and extensions can be a time consuming and exhausting process which is why it is important to select an experienced builder that you can trust.
At Intebuilt, we have the experience and knowledge to create beautiful extensions and renovations that complement our client's unique lifestyles and budget. Throughout construction, our expert team will listen to your vision and work collaboratively with you to create a seamless space that you will fall in love with all over again.
We pride ourselves on our attention to the finer details, high quality workmanship and the partnerships that we've formed with some of the best trades, contractors and suppliers in the industry to ensure that you get the best outcome in terms of quality of finish, efficiency and value.
Undertaking a renovation or extension is an exciting and important journey. At Intebuilt our focus is to make the process as stress free and enjoyable as possible.
WE SPECIALISE IN THE FOLLOWING TYPES OF RENOVATIONS AND EXTENSIONS
Home renovations
Home extensions
Kitchen renovations
Bathroom renovations
Bedroom additions
Room additions
WHY RENOVATE OR EXTEND?
Stay in the home and location that you love
Increase the value of your home
Create extra space for your growing family
Improve your lifestyle
Continue to live in your home while we renovate or extend it
To see past renovations and extensions as well as to find inspiration visit our gallery.