AT INTEBUILT, WE UNDERSTAND HOW EXCITING BUT ALSO DAUNTING A NEW HOME BUILD CAN BE.
We take the upmost satisfaction in ensuring that your project runs smoothly. With our regular check-ins in place as well as our team's focus on always effectively communicating with our clients at every stage, we will work with you and your architect to build your dream home or investment property.
Our focus on new builds is to ensure you get the home that you've always wanted. We take the time to find out exactly what you need and want in your build and go from there. We can help you source architects if required as well as offer our expertise in building solutions and materials that could save you money and time.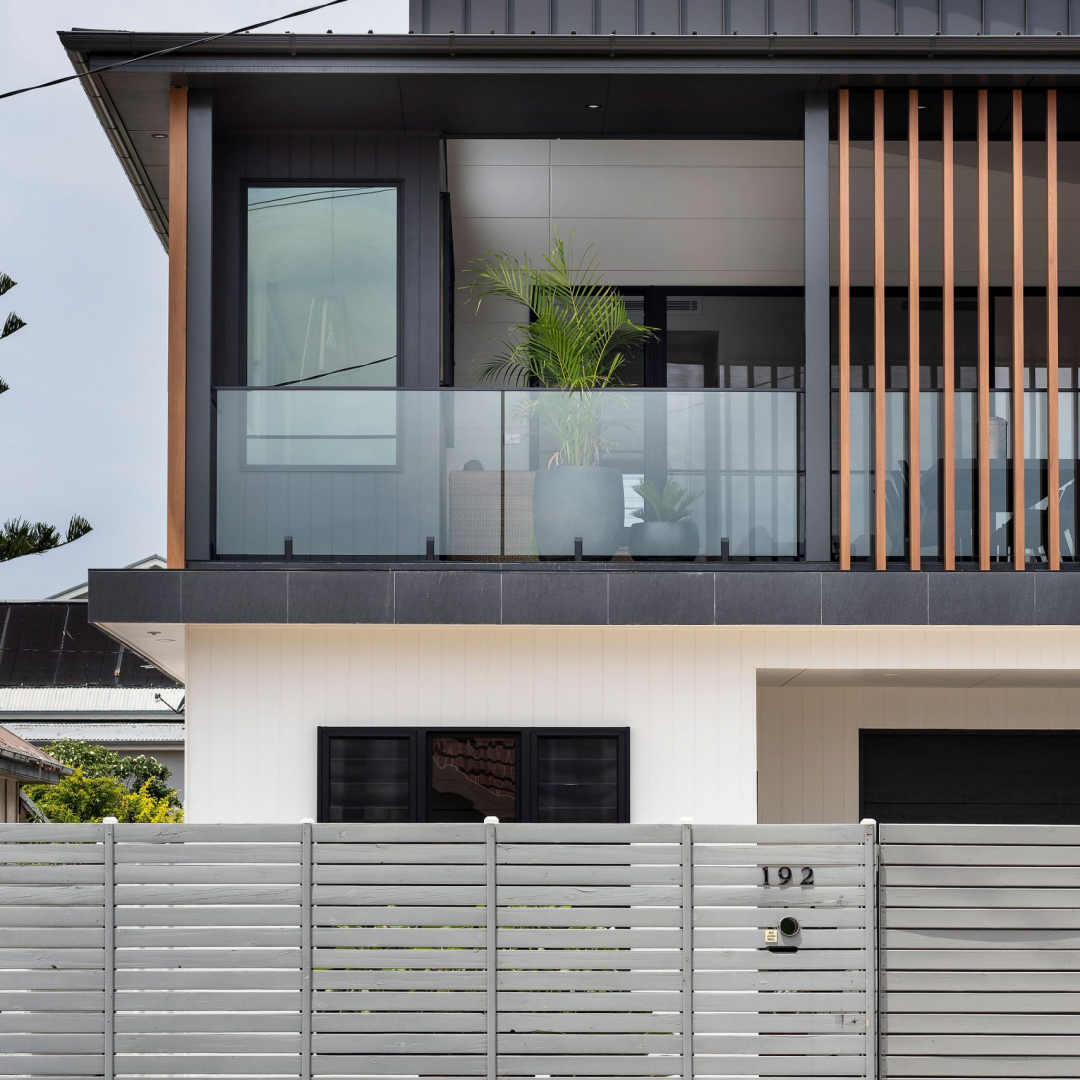 See our process to find out a bit about the building journey with us.
We aim to make building your dream home a smooth and enjoyable process.